Apr 5, 2022 08:40 PM Central
Jessica Doman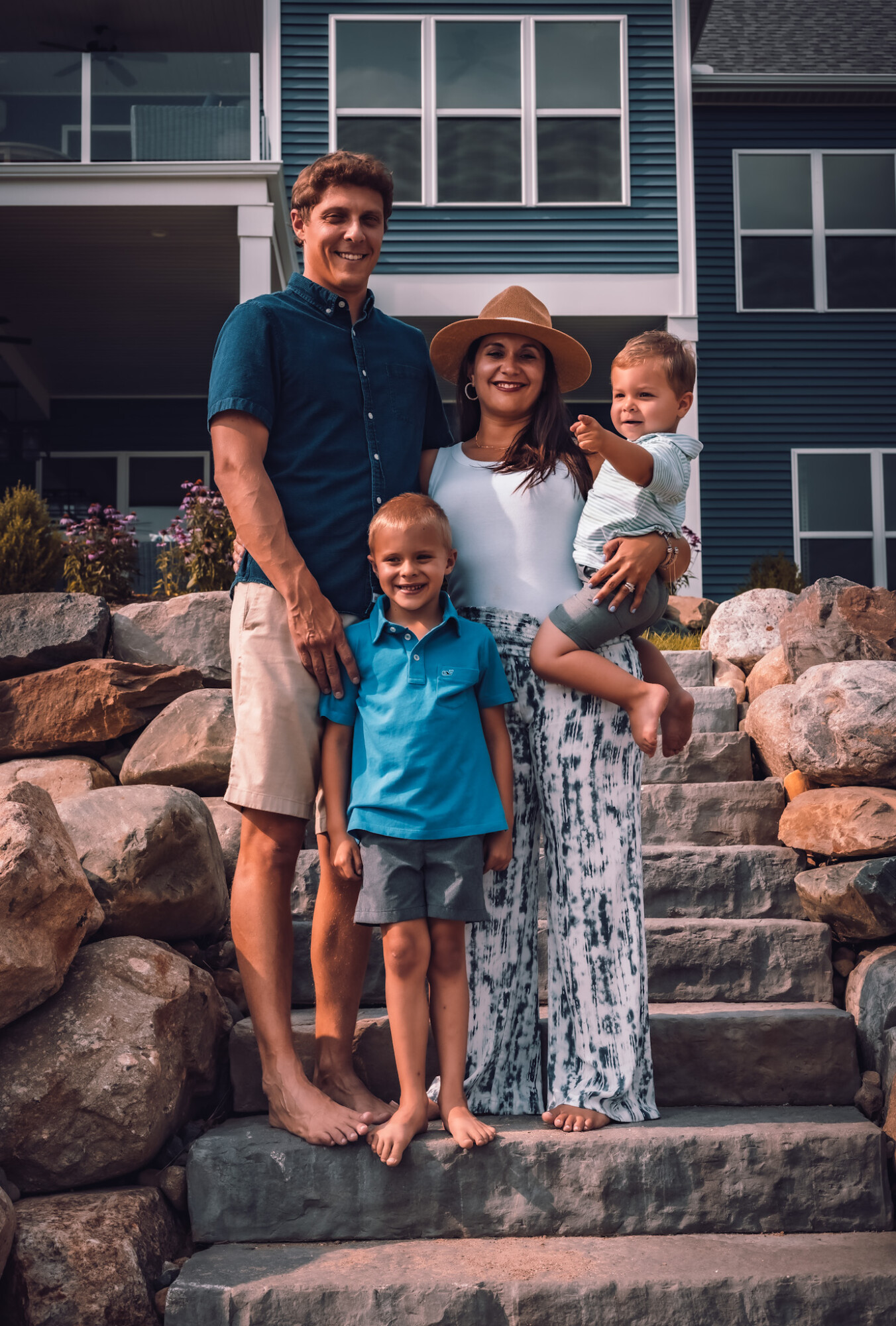 Mother's Day is just around the corner and it's time to start the search for the ultimate Mother's Day gift that's just the right amount of personal and perfect! Let's make this the year of impactful Mother's Day gifts that promotes self-care, a healthy mindset, and effortless abundance. Motherhood is hard, it's exhausting as it is rewarding and Mother's Day is a day to appreciate the mom's in your life - and take care of yourself if you're a mom too.
And I have just the gift ideas to do just that - here are my favorite Mother's Day Gift Ideas for 2022:

Other Mother's Day Gift Ideas:
Your Mother's Day Gift doesn't need to be something fancy you buy for yourself or another mom - it can be a DIY gift or simply taking a day to do some self-care. As a mom, we have a habit of putting ourselves last and until that habit is broken, we tend to forget that it's okay to have wants - to have desires.
Alternative Mother's Day gifts could also be:
Spending the day at the Spa
Going to get your nails done
Splurging on that luxury purse you've been eying
Sitting all day at Starbucks doing whatever you want
Visiting the library and reading your favorite books
Do what makes you feel happy mama, take the time to be yourself on Mother's day - even if it means spending time away from the littles that made you a mom. Be thankful, be grateful, and take time to care for yourself, I promise it'll make your relationships with your family happier and stronger.
Oct 30, 2020 05:26 PM Central
Jessica Doman
Local Friends, here is the Local Holiday Gift Guide for downtown Charlotte businesses. If there was ever a year to shop local, it is this Year! It's no secret 2020 has been a year for all of us! So let's enjoy the Holidays that are upon us and shop and support our local businesses


Just click the Holiday Gift Guide picture above! Wishing you and your family a wonderful Holiday Season