Hey, Mama! Are you ready to take your day back and finally thrive?
Use the code CHALLENGE to join the Mama Vault now and get your first month FREE + access to the Take Back Your Day Challenge!
Get my cheat sheets, calendars, checklists and more for meal planning, feeling & looking amazing, and more, and connect with an incredible community of fabulous Mamas who are excited to empower you on your journey.
Enter your info now and we'll see you on the inside!
PS: if you're a member of my team, put your card away!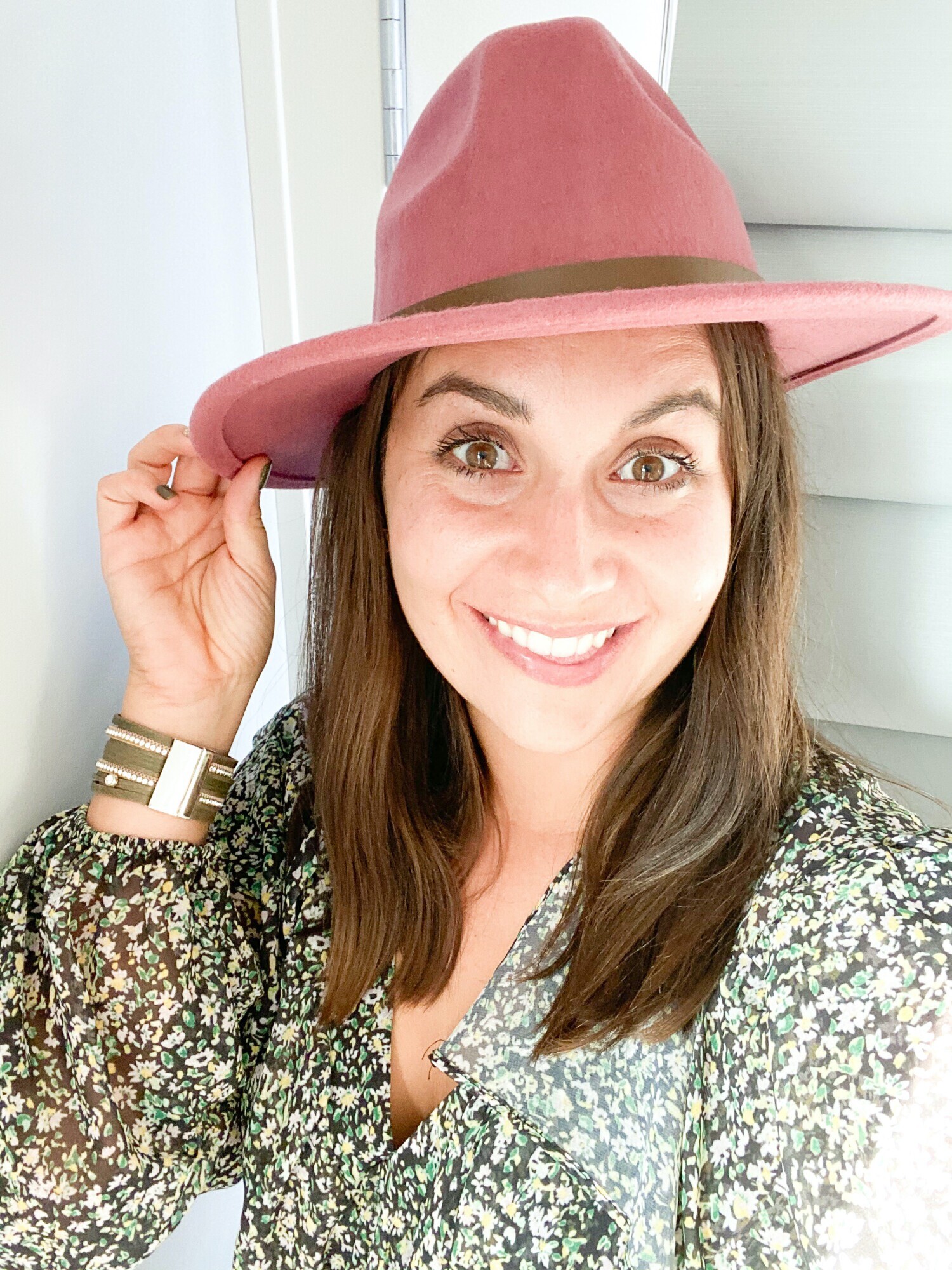 XOXO Jess
Frequently Asked Questions
Answering your questions is kinda my thing!
1. Will I get immediate access to The Mama Vault upon signing up?
Yes, you will be sent an email immediately prompting you to log in. Be sure to add [my_email] to your preferred-sender list so our communication doesn't get lost in your spam folder!
2. Can I cancel my subscription to The Mama Vault?
Absolutely. We bill monthly so after canceling you will have access for the remaining 30 days before your access to the Mama Vault is withdrawn.
3. How Often is new content added to The Mama Vault?
We update our content every few days. We also have expert speakers coming in weekly via a live zoom call. If you are unable to attend it live, you can watch the replay at any time in The Mama Vault
4. I heard your team gets access to The Mama Vault for free--is that right?
YES! If you're a member of our team, don't enter your payment info on this page. Head over here right now to request your complimentary access. Want to join our team? Learn more here.
5. Where can I follow your daily life?
Check me out on Instagram @jessdoman3
6. What's your favorite movie?
I'm a hopeless romantic, so The Notebook is a solid fav.
7. What's your go-to Starbucks Drink?
Decaf Hazelnut Latte with Unsweetened Coconut Milk. Yum!