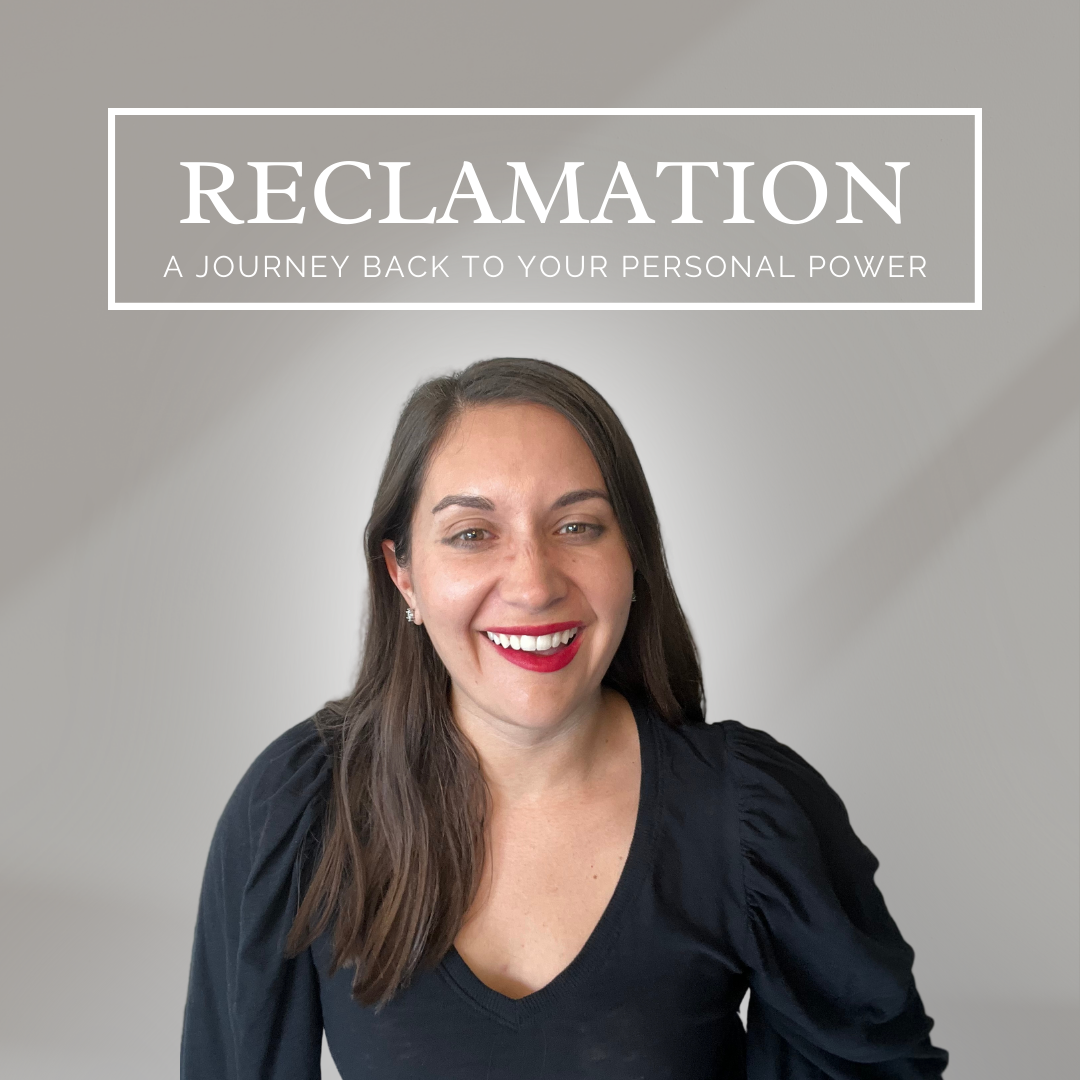 It's in the reclamation of myself...
I began to love myself more than I ever have
My marriage became better than ever
My relationships with my children thrived
I no longer needed validation from others.
I no longer feared what others might be saying behind my back.
I no longer reacted when someone said or did something that felt like an "attack"
Instead, I felt all the feelings and I allowed them to move through me.
I breathed in the light and life of the divine and found my voice, found my power.
To communicate my desires, my thoughts, my feelings. And to see and understand others on another level.
This is power. This is freedom.
No matter what is happening in the outside world I have a choice to stand in my power or choose to compromise my power.
Join me inside Reclamation a journey or self enlightment back to your power.